One more Father's Day is arriving and we are here to show you the most creative diy Father's Day gifts. If you want to innovate in this year's present, you need to read the complete list! It fits all kinds of dads and children, from bookmarks and mouse pads to wine bags and coolers.
You will be inspired and decide on a present the moment you know all these 10 homemade Father's Day gifts! Read on and don't waste your time, your dad deserves the best and most thoughtful gift of all times!
1.  Rustic Coaster
Create rustic and stylish coasters by repurposing wood slices or using agate stones. These natural materials add a touch of elegance to any table setting while protecting surfaces from beverage stains.
2.   Canvas Wine Bag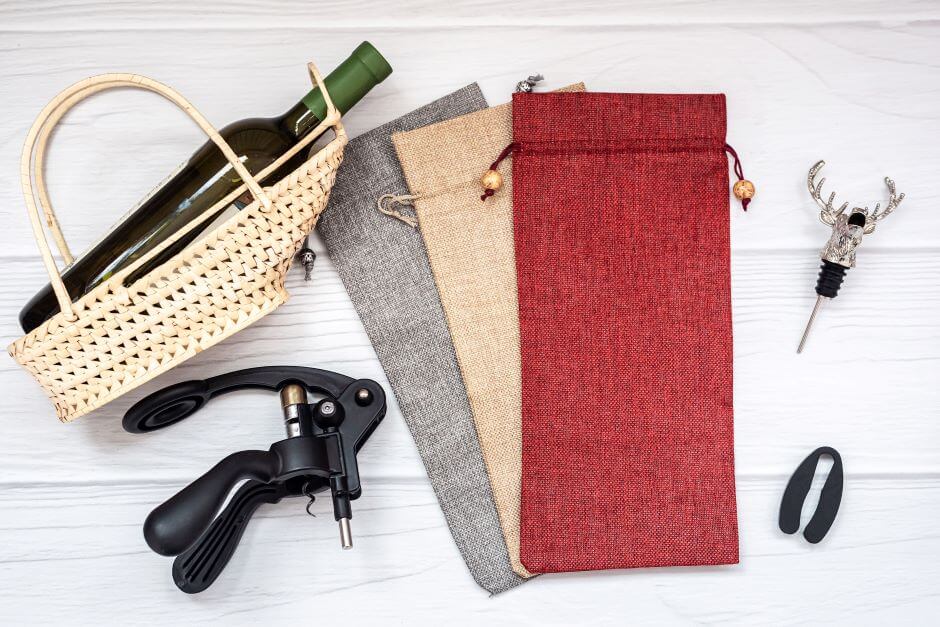 Personalize a canvas wine bag with your dad's name or a special message. It is a practical and reusable gift that adds a personal touch to his favorite bottle of wine. With this DIY Father's Day gift idea, he will remember his thoughtful children whenever he carries a bottle to a wine party!
3.  Book Spine Bookmark
If your father is a fan of books, craft a bookmark using the spines of old books. Choose titles that are significant to your dad's interests or include his favorite authors. It is a sensitive and unique way to mark his spot in his current read.
4.  Leather Mouse Pad
Does he work on the computer? Upgrade your dad's workspace with a sleek leather mouse pad. Cut and shape a piece of leather, and add a soft fabric lining for a luxurious touch. This practical gift will elevate his computer setup and make him feel cherished during his work routine.
5.  Grill Into Cooler
Another Father's Day gift that is handmade and super creative is to transform an ordinary cooler into a portable grilling station. Attach a small grill to the lid of the cooler, and your dad will have everything he needs for improvised barbecues on the go.
You can even complete the present with DIY summer coolers to enjoy with the whole family!
6.  Canvas Tool Apron
For the handyman dad, create a customized canvas tool apron. Add pockets and compartments for his most-used tools, and personalize it with his name or a meaningful quote. It is a practical DIY gift for dads that combines style and functionality.
7.  Father's Day Coupons
Create a booklet of personalized coupons offering your dad various services, such as a home-cooked meal, a car wash, or a day of DIY help. These thoughtful coupons allow you to give your time and assistance, making them a priceless gift that will become a Father's Day tradition in your family!
8.  Wrapped Planter Pots
Give your dad's indoor or outdoor plants a stylish upgrade by wrapping ordinary planters with colorful fabric or twine. These eye-catching pots will add a pop of personality to any green space.
9.  Dad's Favorite Mug
Design a custom mug for your dad, featuring his favorite quote, a cheeky slogan, or a picture of a cherished memory. You can use funny Father's Day tweets to make it even funnier! Every time he sips his morning coffee or evening tea, he will be reminded of your love and appreciation.
10.  Spice Jars
Help your dad organize his kitchen by creating custom-labeled spice jars. Fill small glass jars with his favorite herbs and spices, and add personalized labels. This practical gift will make cooking even more enjoyable for him.
Regardless of the DIY Father's Day gifts you choose, make sure you all have a special day together and that your father feels loved and valued. Check out the services that our decorators and designers have available to help you out on this creative challenge!
Join the conversation